Studio WillemsPeeters for Waldrom
Waldrom - One container. Endless possibilities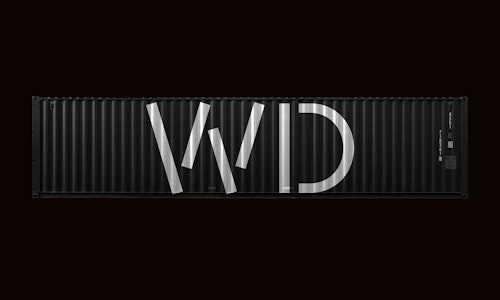 Waldrom uses old and more recent utilized shipping containers to create unique comfortable living and functional working spaces. Created from the many containers that sit on docks around the world, these spaces can be an eco-friendly alternative to traditional building materials. Sea containers are very strong and can easily be stacked on top of each other, which is not possible with other building concepts. Waldrom creates custom affordable working and living spaces out of these shipping containers, allowing customers to pick everything from the paint color to the finishes.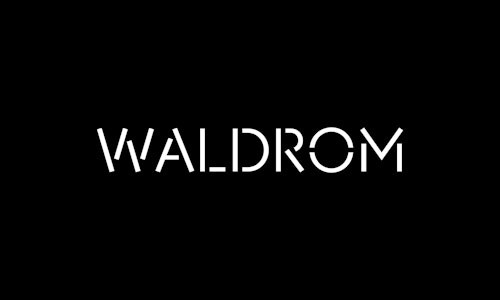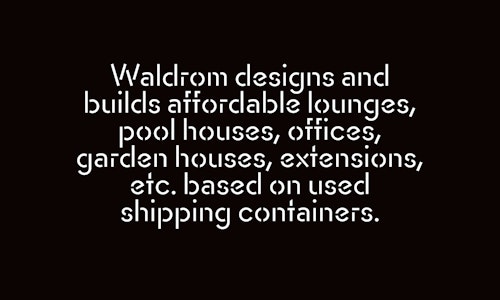 The wordmark is built around a slick stencil typeface to match this unique shipping-container look. This stencil typeface evokes the company's pragmatic spirit, energy and no-nonsense attitude. The logo is accompanied by a secondary logo, an abbreviated version of the full wordmark that functions as a monogram with "WD."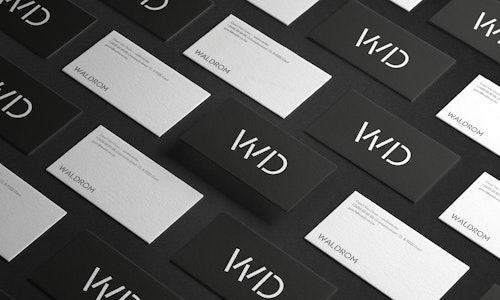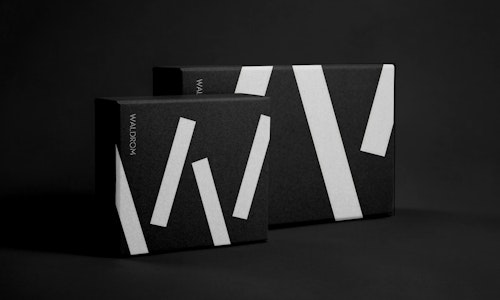 WillemsPeeters also developed a series of campaign visuals, built around 'Containers, redefined'. These campaign images are used both in online and offline media. In these visuals we highlight the different options clients have when starting from a standard shipping container. No 2 Waldrom projects are the same, every project is unique. One container, endless possibilities.