Studio WillemsPeeters for Twixl
twixl — Your creativity, our ingenuity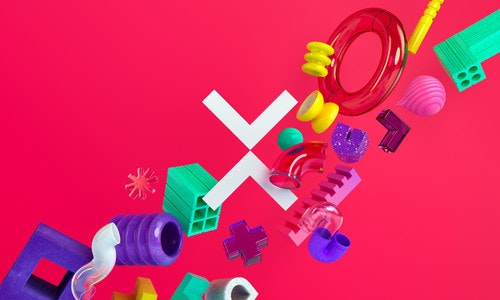 Twixl media is specialised in developing mobile publishing solutions for publishers, agencies & the enterprise market. Twixl provides its customers the tools to create enhanced publications that will allow them to offer their readers an exciting, powerful and engaging reading experience across different devices and platforms. For Twixl we developed a full new and dynamic identity that is about emotions, optimism, creativity, openness and adventure.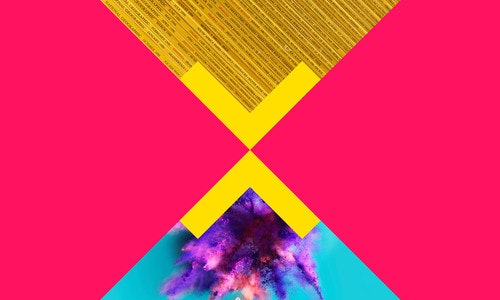 Twixl is a creative platform.
Our software may automate the app-making process, but we are not automatons. We are inventors. Creative with code, just as our customers are with text and images. We understand what drives them as creatives: the need to connect with audiences. Together, we can make sure their stories aren't just told – but heard.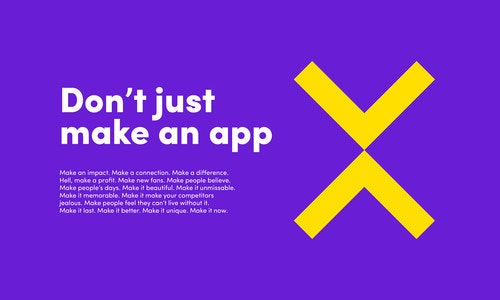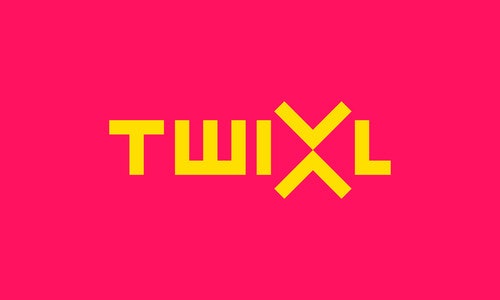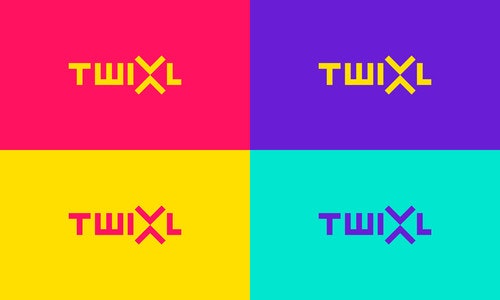 The new 'X'-symbol translates the moment when static content becomes exciting and dynamic content.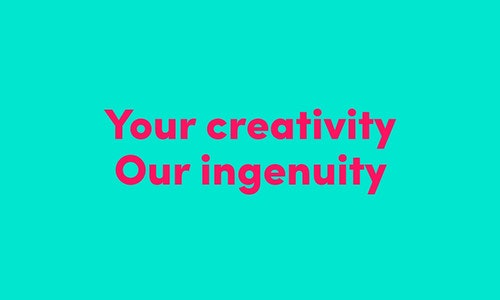 As part of the new brand we developed a full new set of bright images, together with designer and creative mind Ivan Flugelman. These expressive images create a new and vibrant graphic language for Twixl. Together with copywriter Henry Scott we developed a new tone of voice to communicate Twixl's spirit, vibrancy and its simplicity. We made the brand more attainable and understandable.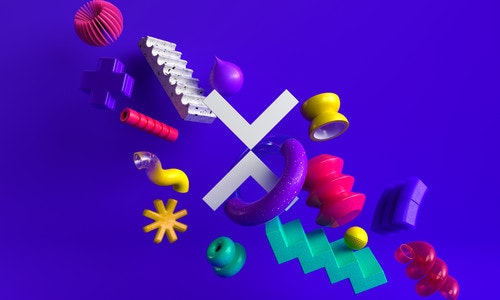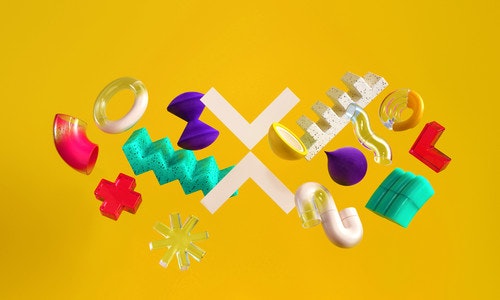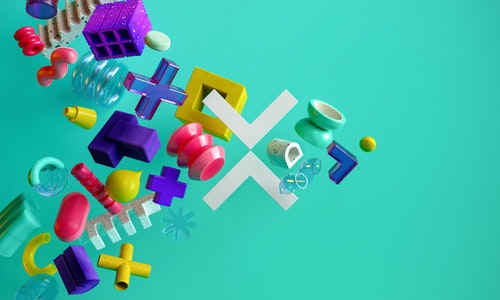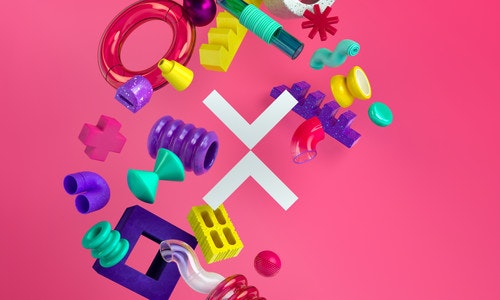 Don't just make an app. Make an impact. Make a connection. Make a difference. Hell, make a profit. Make new fans. Make people believe. Make people's days. Make it beautiful. Make it unmissable. Make it memorable. Make it make your competitors jealous. Make people feel they can't live without it. Make it last. Make it better. Make it unique. Make it now. Make it with twixl.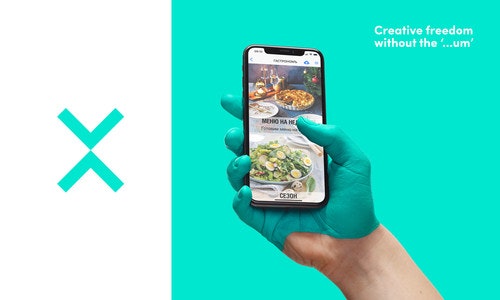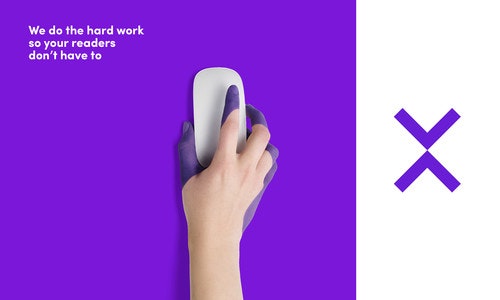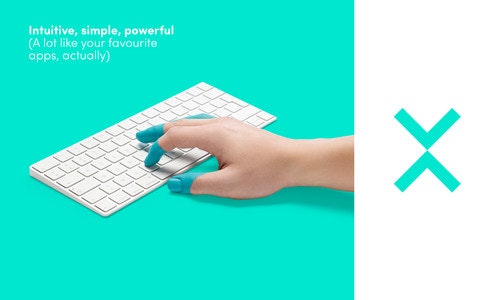 Every asset of the brand has been refined to create recognition and awareness. From printed matter to digital applications, from UX design to template design, Studio WillemsPeeters developed every tool necessary to make the brand stand out from its competitors.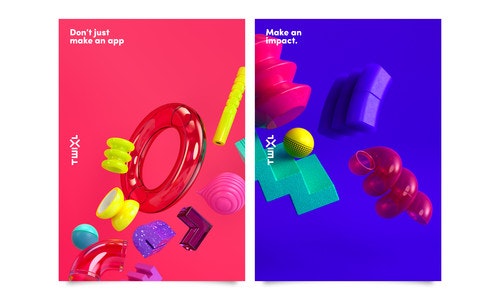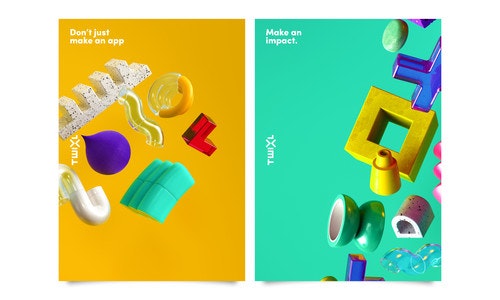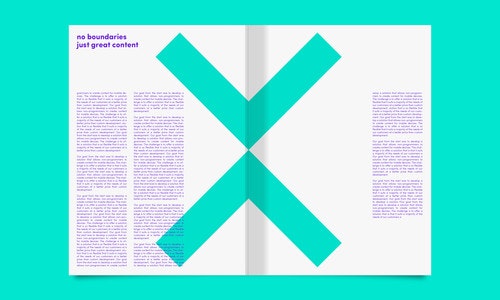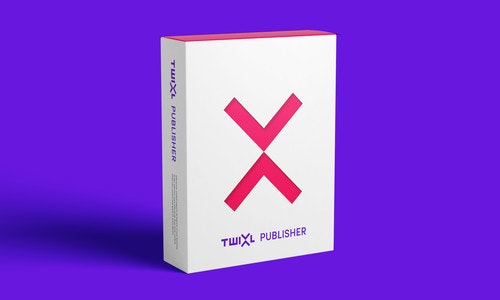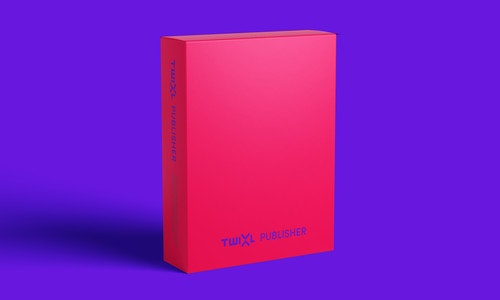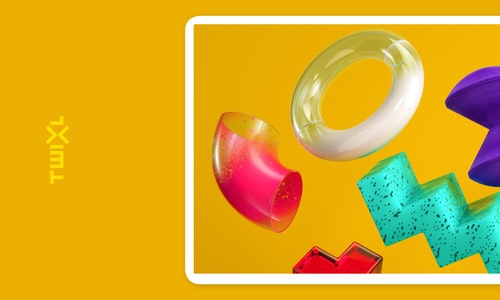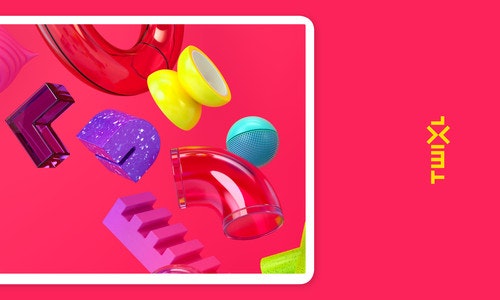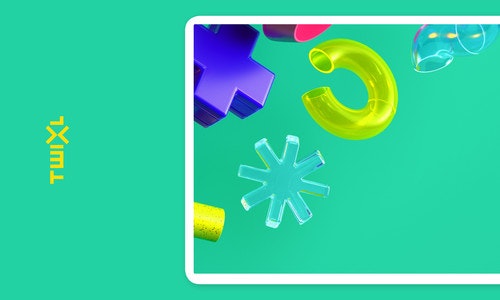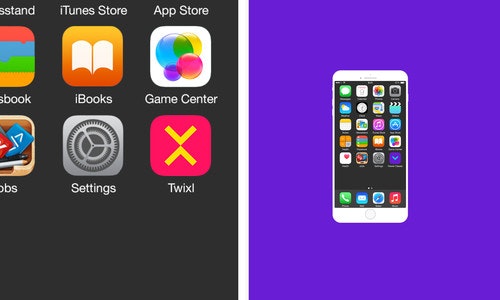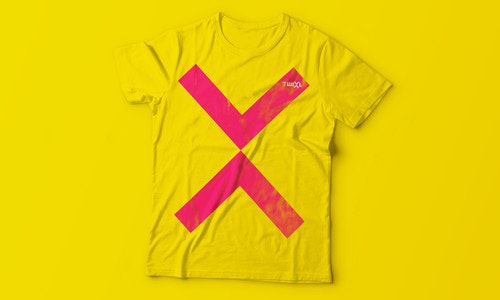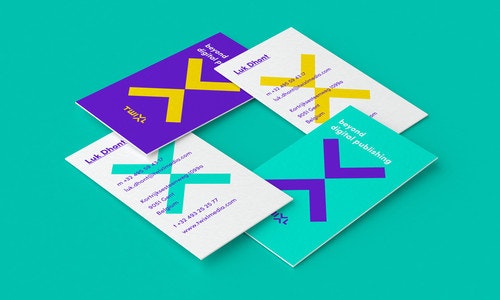 Product photography by Alexander Popelier. Moodboard image on top is only meant as placeholder. This image was only used in pitch phase to illustrate online digital content.