Studio WillemsPeeters for
Twikit — Reimagining possibilities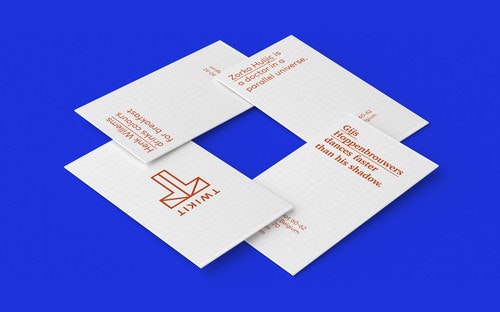 Twikit is a technology company with a focus on mass customization and digital manufacturing. Twikit sets a new standard for how brands and industries design and create products: customizable, on demand and digital. The company has its HQ in Antwerp and a commercial office in New York City. We were asked to to create a modern and flexible identity that positions Twikit as a global player that integrates digital manufacturing and mass customization into any business and digital production flow.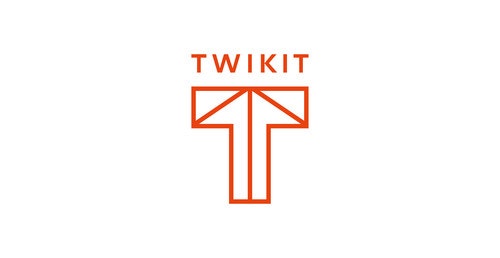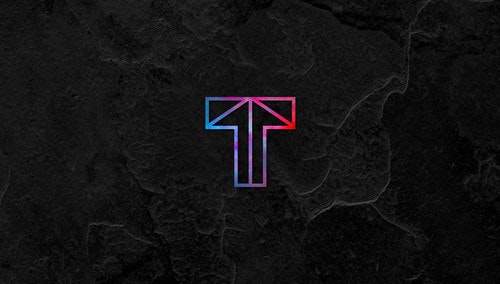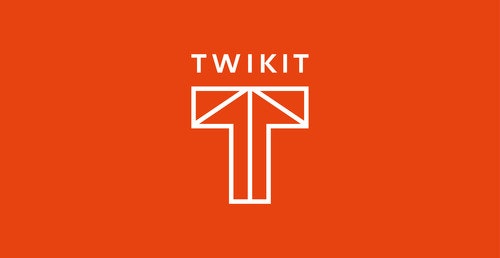 Digital manufacturing and customization have broad and growing horizons across multiple industries. Something as simple as a necklace charm, or as complicated as a car interior or men's electric shaver, can easily adapt to the Twikit digital supply chain model.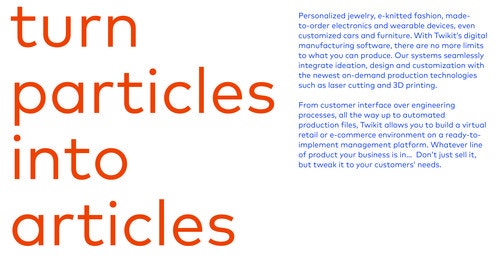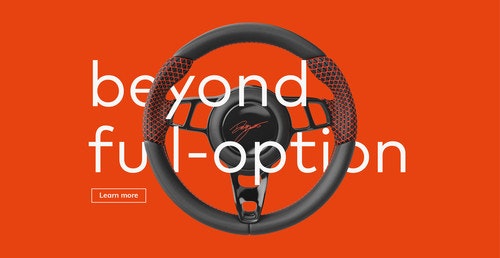 The new Twikit identity has been designed to reflect the spirit of the founders of Twikit, their employees and investors (spontaneous, aesthetic and purposefully structures and crafted). The logo frame consists of different shapes (like an arrow). The frame system allows the Twikit brand to communicate in a very flexible, yet consistent way.