Studio WillemsPeeters for TRAINM
TRAINM — Neuro Rehab Clinic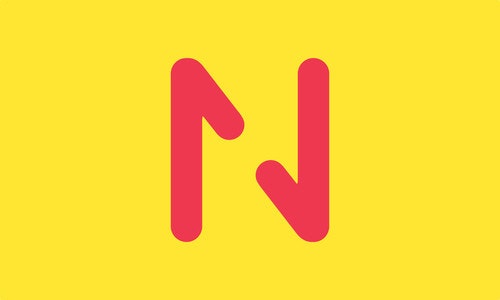 TRAINM (Europe's most innovative neuro rehabilitation clinic) is the first and only outpatient neuro rehabilitation center to offer patients personalized high intensity therapies by a team of doctors and therapists, coupled with non-invasive brain stimulation, neurotechnology, virtual reality, neuro gaming, artificial intelligence and robotics. Their therapies are based on the principal of neuroplasticity, demonstrating that neurological deficits from injuries to the brain, spinal cord, optic nerve and the retina can be reduced. The potential to offer a life-changing therapies to patients who otherwise don't have a viable chance of recovery is a wonderful example of bridging the gap between discoveries made in research laboratories and the needs of the patients.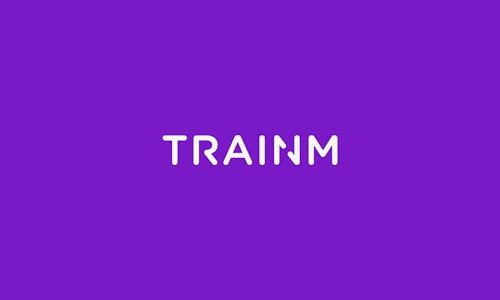 The new logo symbolizes the ability TRAINM offers to their patients (through neuroplasticity treatment) to hope for better rehabilitation, the hope to walk or move again, when other therapies don't work anymore. The moment when patients exceed their own limitations.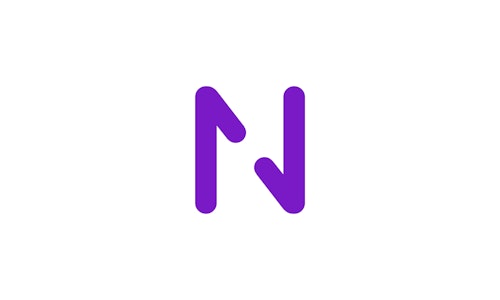 Studio WillemsPeeters developed the concept and tools for a powerful visual brand. It was designed to help every team member understand and apply the brand on a daily basis. We also worked with partner agencies to develop the digital branding.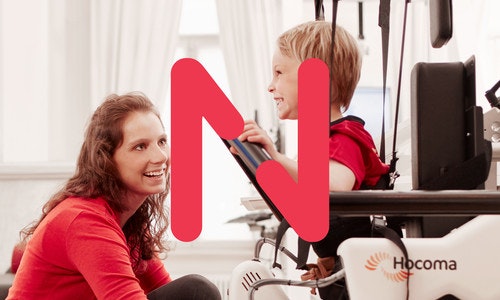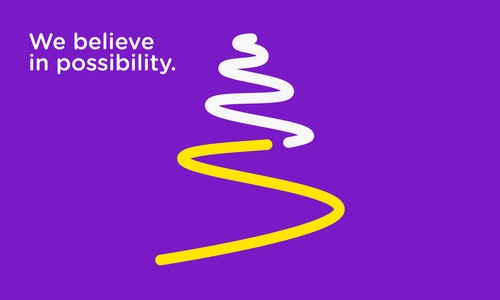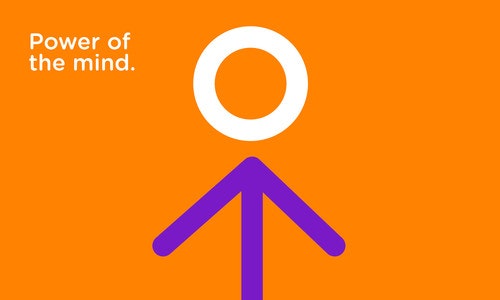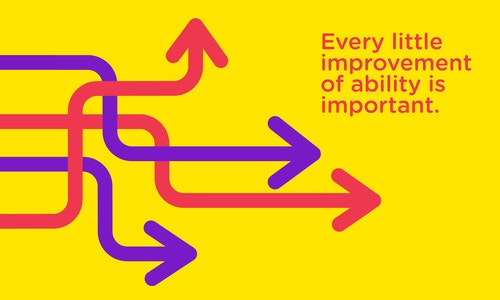 Bright colours, bold typefaces and new imagery create more awareness for TRAINM. The center has been present in Antwerp since September 2016. Reimbursement for patients is still not yet available. A fund was provided to give less wealthy patients access to the therapy. By creating more awareness around TRAINM, we hope to help more patients who don't find their way to TRAINM yet.