Studio WillemsPeeters for Terrebleue
Terre Bleue — Inspired by You. Made for you.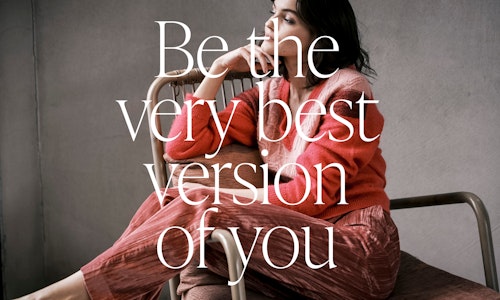 Terre Bleue (fashion since 1938) is a member of the Belgian fashion house Duror Fashion Group (next to brands like Gigue and Zilton). Terre Bleue wants women and men to enjoy beautiful casual chic clothing and a dynamic look. Terre Bleue is for people with a positive, active and confident attitude. To further establish its position in the fashion industry, Studio WillemsPeeters was asked to streamline and update all communication.

This new communication platform positions and confirms Terre Bleue as the top in the Belgian fashion industry, with intensified attention to our deeply rooted craftsmanship and our outspoken vision on durability in materials and purity in design. All design elements were carefully chosen to reflect the brands nature and attention to details. A new set of typefaces, colours and layout systems were chosen and developed to create a consistent and contemorary look and feel.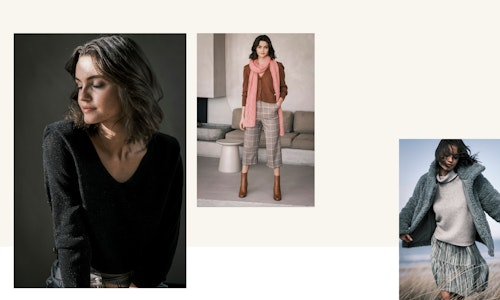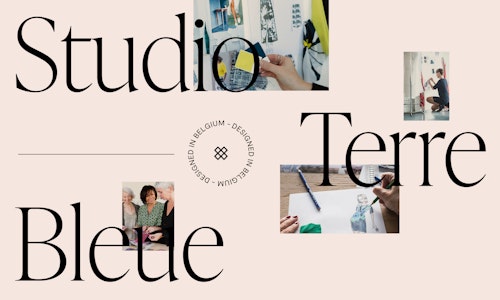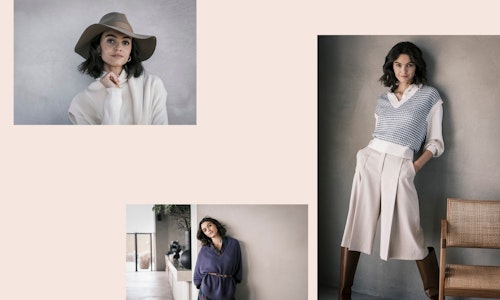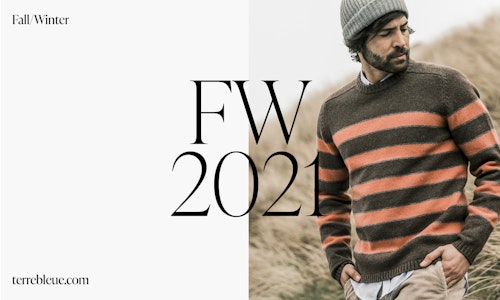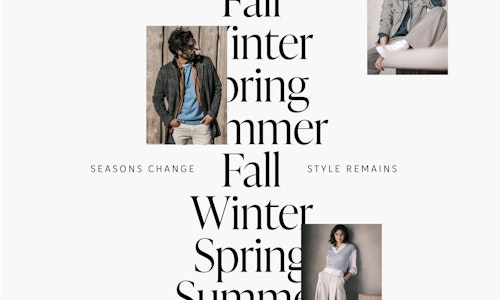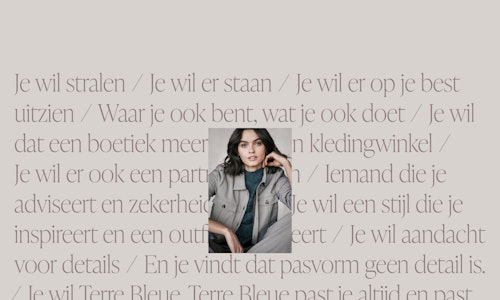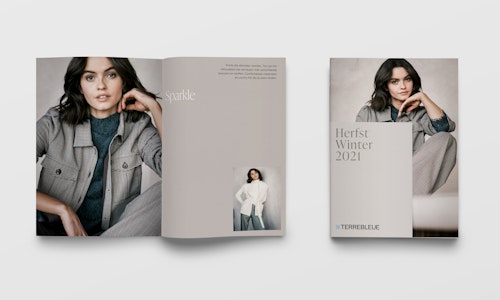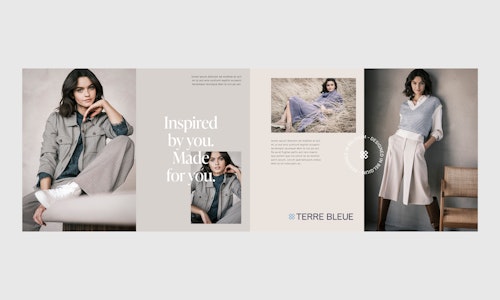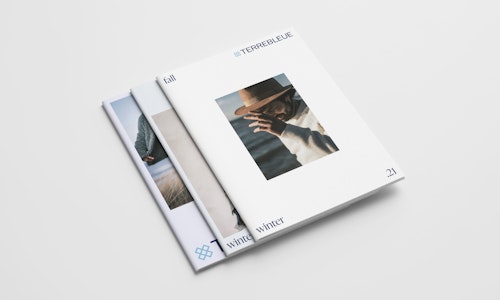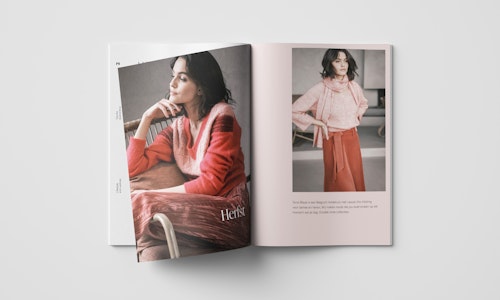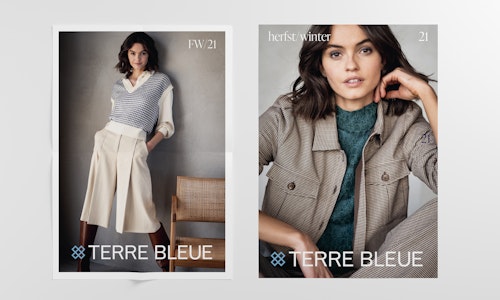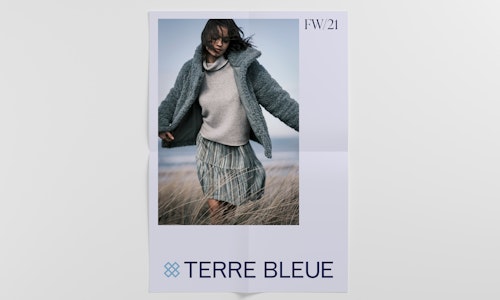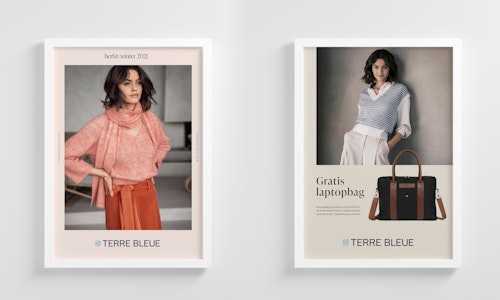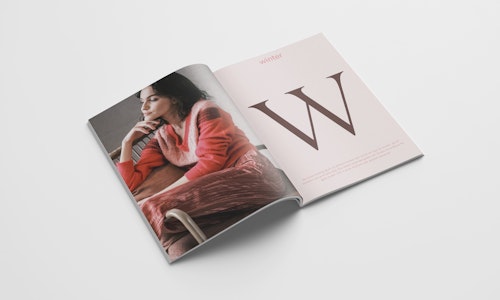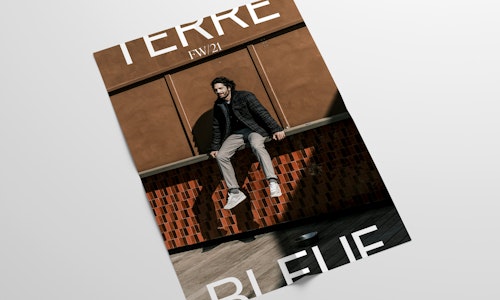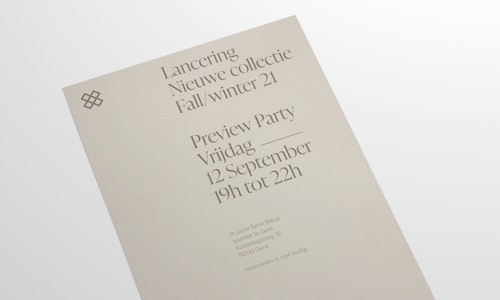 All photography by Diego Franssens (diego.be) for the Autumn/Winter campaign of Terre Bleue.