Studio WillemsPeeters for RetailSonar
RetailSonar — Show you where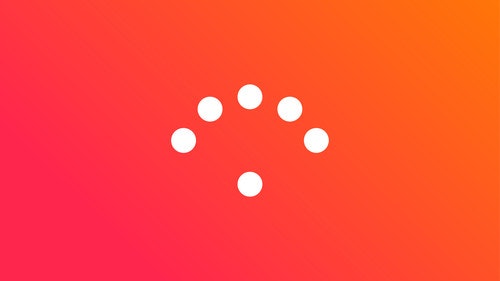 RetailSonar is the answer to all your strategic network and geomarketing questions. By combining the latest customer and geographical market data in an innovative way, RetailSonar accurately maps your market. By linking this to marketing and sales models, they can analyze and predict evolutions for companies.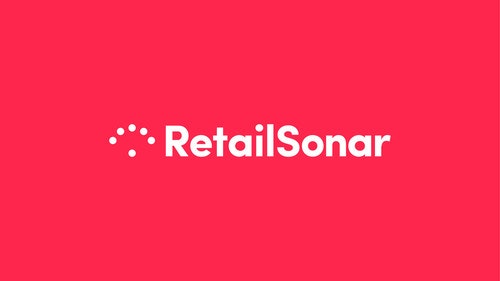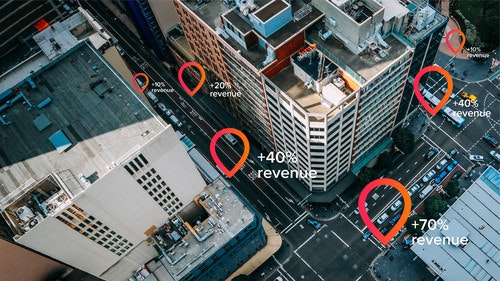 People at RetailSonar were looking for a revitalised brand and product architecture to pull together multiple tools and systems under one unified proposal – in the process galvanising existing clients and attracting new entrepreneurial customers. The new design system, based on 6 simple dots, forms the basis of endless geographical data combinations. The system is designed to be flexible, sophisticated with a playful quality. The logo system is full of energy, its flowing shape and colour giving a sense of motion.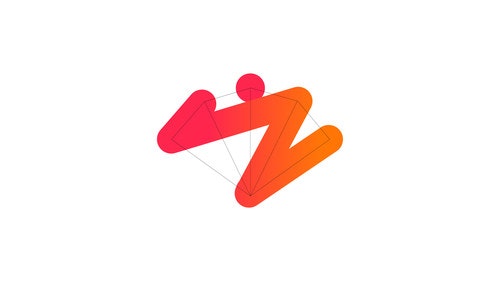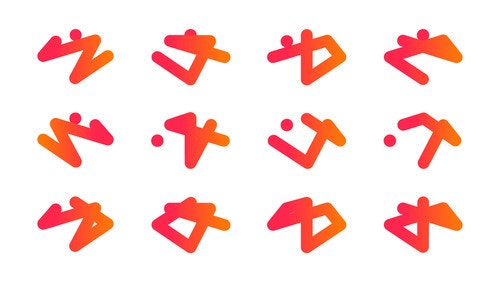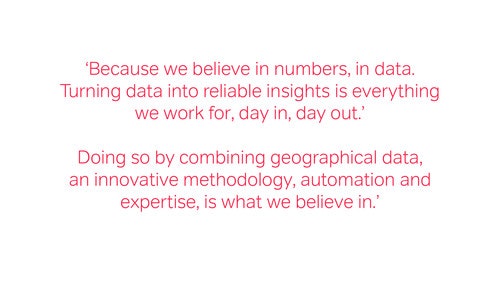 The rebranding helped employees understand the unique position in the marketplace of RetailSonar; and its given the customer a clear point of differentiation from the competition. RetailSonar delivers a unique tool which can be used in any aspect of the marketing mix – the product, price, promotion, or place.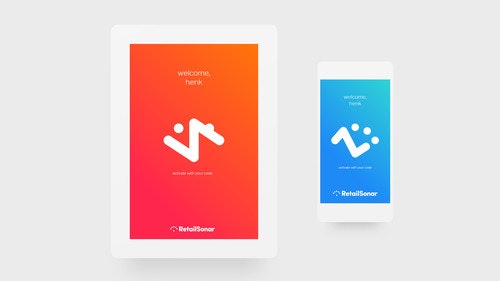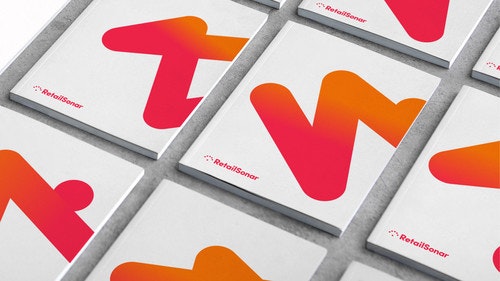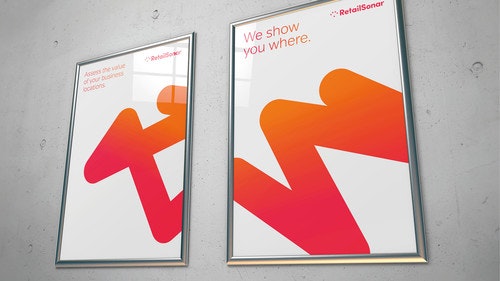 'We asked Studio WillemsPeeters to 'slightly' adapt our existing visual identity. Fortunately he didn't give us what we asked for, instead, they gave us something we needed. They returned with one strong visual proposal that captured the company's identity perfectly and that hit the nail on the head.' — Wouter Souffriau, COO RetailSonar