Studio WillemsPeeters for Radix
Radix — Get ahead. Think AI.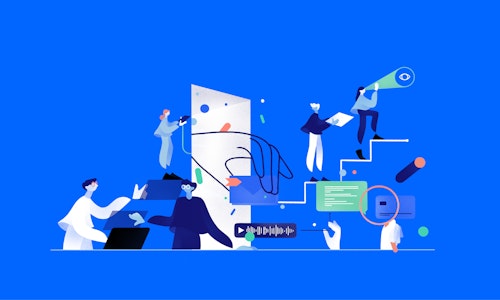 Radix is an artificial Intelligence agency. Radix invents, design and develops AI-powered software. Together with their clients, Radix identifies which problems within organisations can be solved with AI, demonstrating the value of Artificial Intelligence for each problem. Studio WillemsPeeters developed a consistent visual system that is honest, memorable and easy to implement within the brand's applications.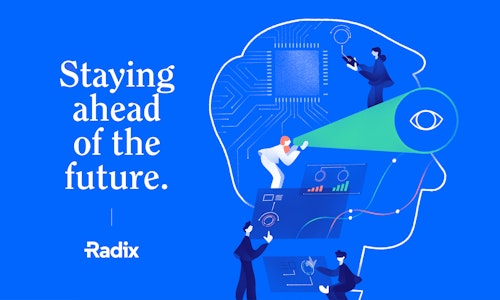 Together with illustrator Nata Schepy (Hungary) we created a set of illustrated images to give artificial intelligence a human centric identity. We preferred to set the focus more on the benefit of artificial intelligence for a variety of different businesses, rather than explaining the full technical process behind artificial intelligence.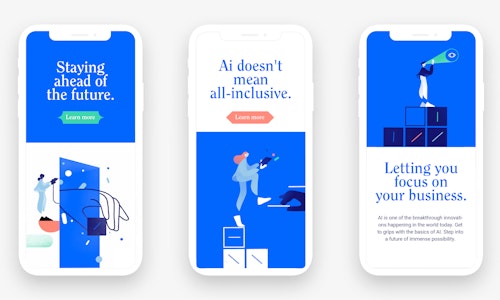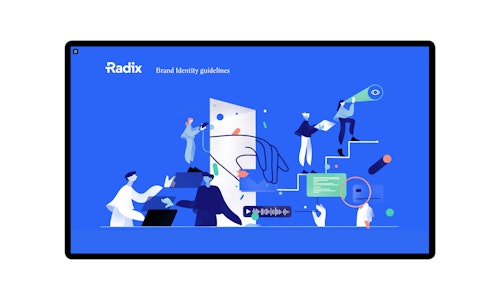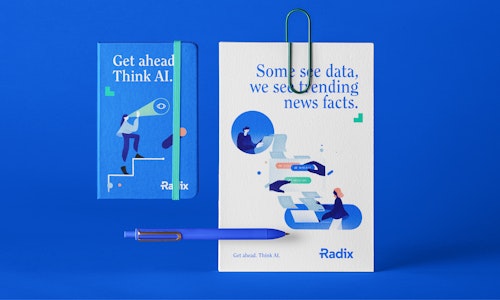 We developed a full set of assets and brought them together in a simple online visual brand portal, so every partner of Radix can download and explore the new visual identity.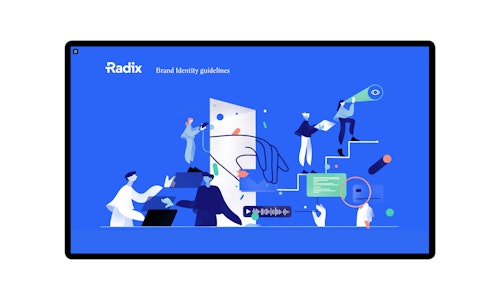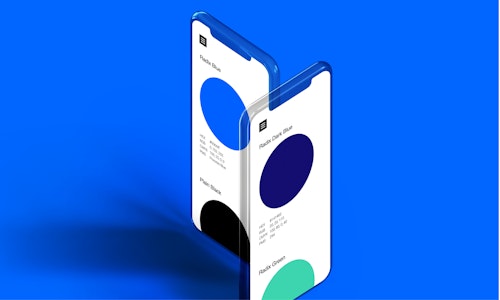 Next to the new visual system, we have created a full set of applications to help inspire their future communication.