Studio WillemsPeeters for BuzziSpace
BuzziSpace — state-of-the-art furniture manufacturer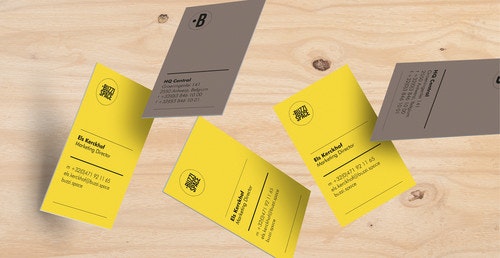 The brand combines aesthetics and noise reduction, thanks to the sound-absorbing eco-felt used in the designs, making day-to-day life better in every way. BuzziSpace has branches worldwide with showrooms in Chicago, Atlanta, Sydney, London, Rotterdam and in Antwerp. BuzziSpace recently opened a production unit in High Point, North Carolina in the USA. In 2016 we were asked to align and update all their visual communications across all platforms.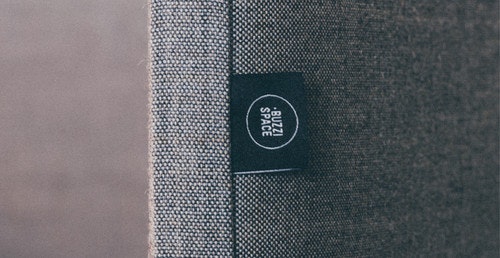 We updated all brand elements and reinforced them them with the new strapline: 'no boundaries'. Set against contemporary styling, photography and a fresh supporting colour palette, the identity repositions Buzzispace as a modern and stylish brand.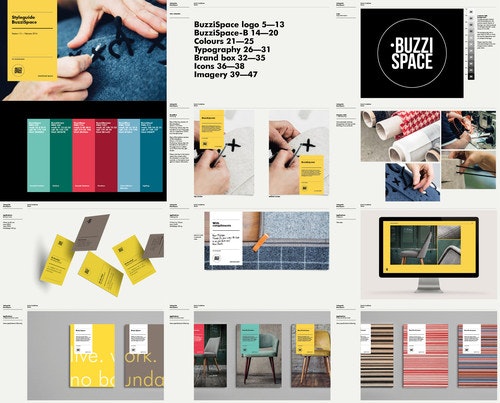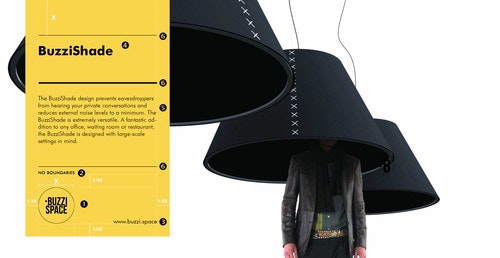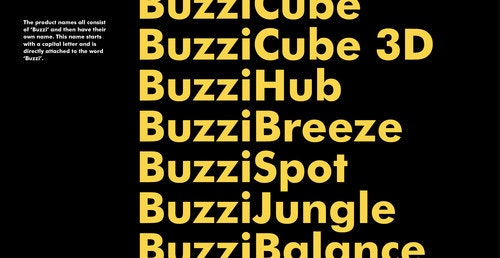 No Boundaries reflects the way we approach our creative process with an open-mindedness and our vision for the future of work. Future generations will be highly mobile and expect a different type of workspace. That's the driver behind two new styles of working: the urban style and the luscious style. Both fit in the current workspace in order to meet the needs of all working generations, but at the same time offer a different social interaction, expected by the younger generation.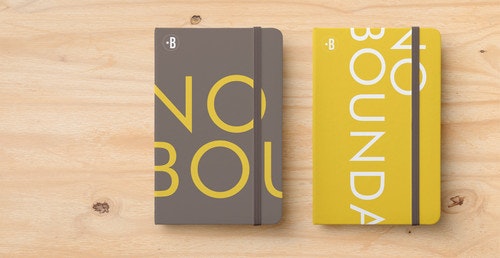 We also designed the new BuzziSpace Bible, filled with information on the company, including products, materials and designers. We opted for a traditional Chinese bookbinding to emphasize the 'No Boundaries' vision. This not only creates a unique visual effect but also offers greater usability thanks to the stitched form of binding.