Studio WillemsPeeters for
LordsxLilies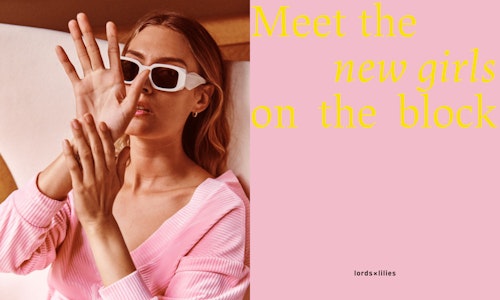 Lordsxlilies is a fresh, pure and modern feel good collection of home, night & leisure wear for romantic women of all ages looking for soft, comfortable clothing that fits their lifestyle based on wellbeing & balance. lordsxlilies is inspired by nature and is therefore very conscious about making its production as sustainable as possible.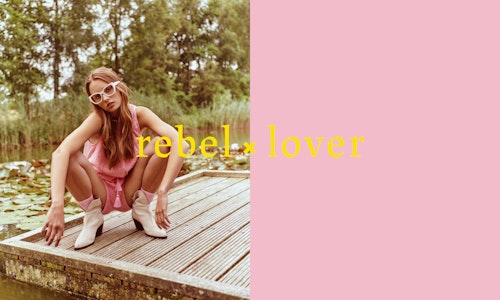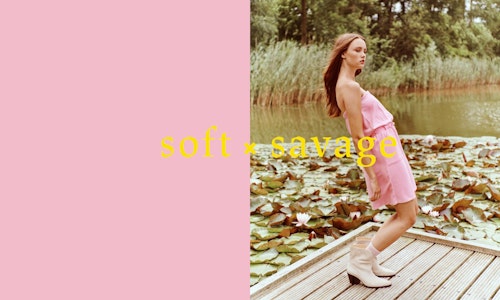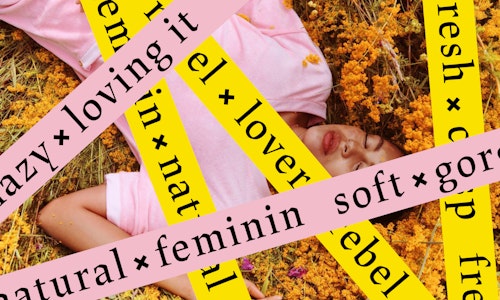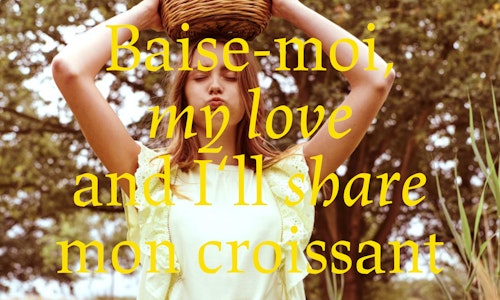 LordsxLilies asked Studio WillemsPeeters to further develop their communication. Apart from a logo (developed by chilli.be) there was no clear and unique visual style. Together with LordsxLilies we've created a new set of colours, typefaces and templates for their online and offline communication.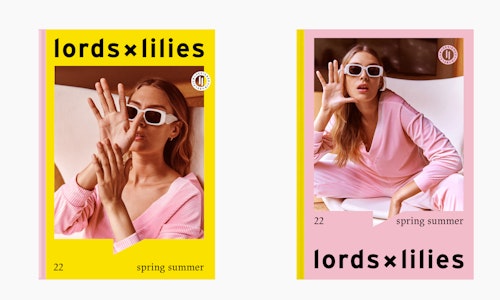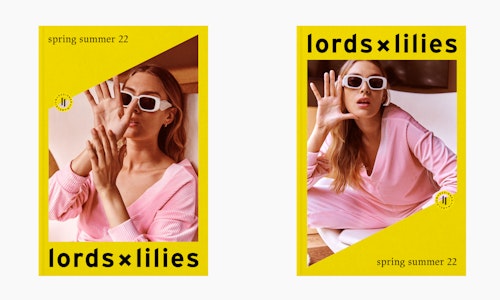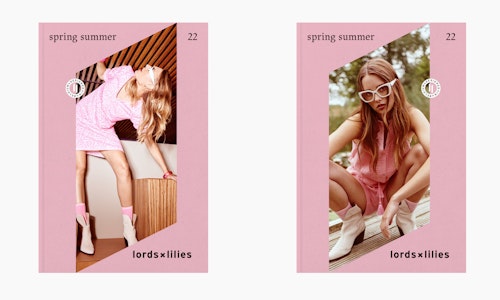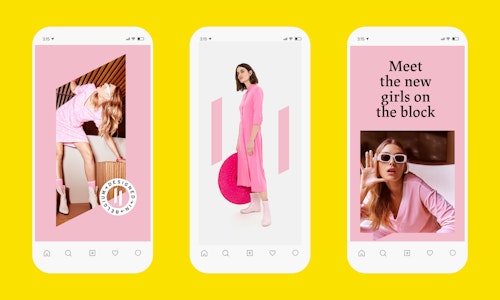 The style of photography (by Oona Smet), the new and vibrant colours and the strong, robust and rigid style of the typography further set the visual tone for this Belgian brand. To also highlight the belgian design, a new label was developed.