Studio WillemsPeeters for Letterknecht
Craftsmanship in hand-painted lettering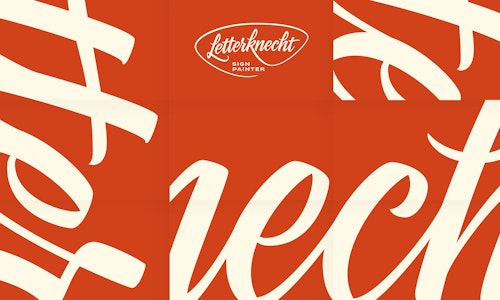 What was once a common job has now become a highly specialized trade, a unique craft struggling with technological advances. With a free hand, paint and brush, Letterknecht paints your message on the medium you prefer (walls, windows, sailing boats, trucks, …). His craftsmanship makes each work unique and one of a kind. Letterknecht designs and paints typographic word logos and colours the streetscape with his street art.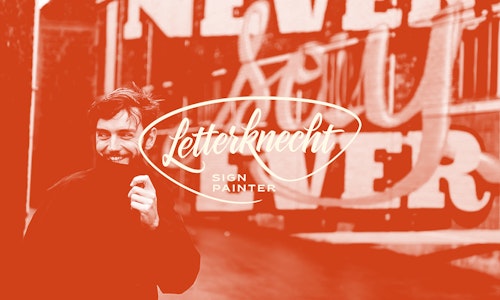 Letter painting is a craft with a long history. Just think of the old painted advertisements on blind facades, company names on shop windows and facades or vehicles. But even street names used to be hand-painted. Letterknecht is a letter painter, logo designer and street artist. In his work, he brings that old craft back to life: painting letters by hand. The starting point of this visual branding was a brushstroke, because every brushstroke is unique and tells its own story.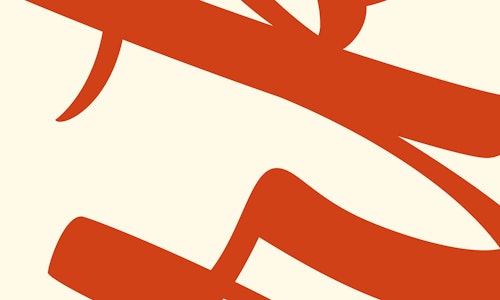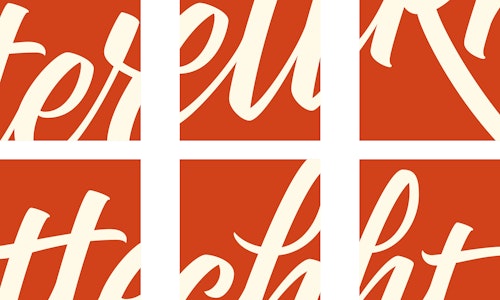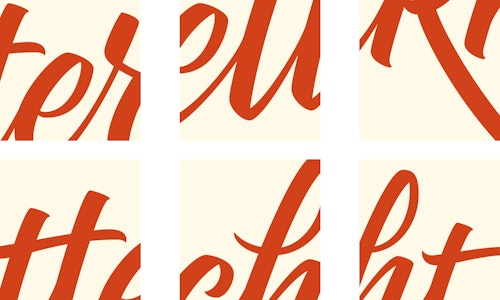 Together with Letterknecht, we finetuned the logo and used parts of it as graphic element. Every communication message had to be unique, just like every brushstroke is.