Studio WillemsPeeters for Igepa
Igepa — it's in our nature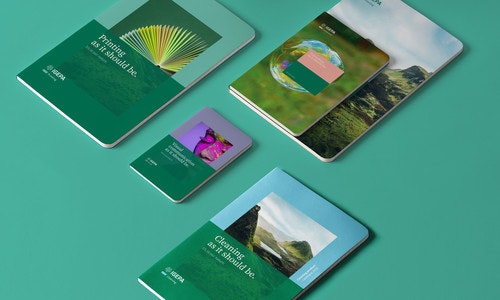 The Igepa Group is one of the specialist leading wholesalers groups in Europe and serves more than 50,000 customers in industry, trade and commerce. Igepa was originally a wholesaler of paper, cardboard and envelopes. Through a strategy of targeted acquisitions, Igepa has evolved into a specialized total supplier for the graphic communication market and supporting supplier of office paper, packaging products and hygiene items. Finally, Igepa has also been active in the cleaning sector since 2015 with the acquisition of Besto.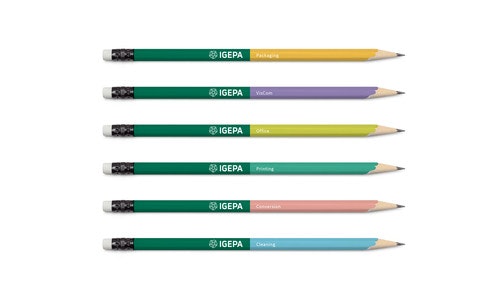 Igepa Group's DNA must be contained in all its subdivisions (Printing, Cleaning, Packaging, Visual Communication, Office and Conversion). It is in Igepa's genes that all business units are strong in the areas of know-how, sales, logistics, reliability, procurement policy and marketing. It is in Igepa's genes to be able to offer its customers and suppliers the best quality in a personal and professional way every day. It's in our dna.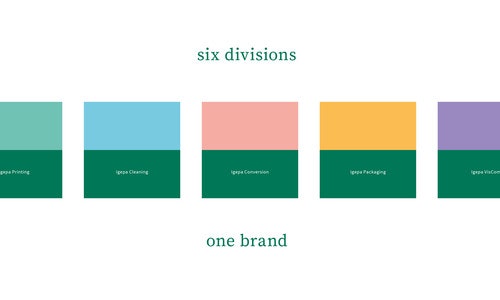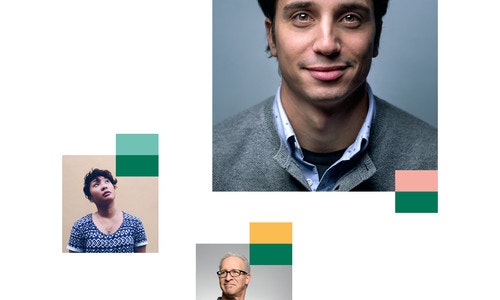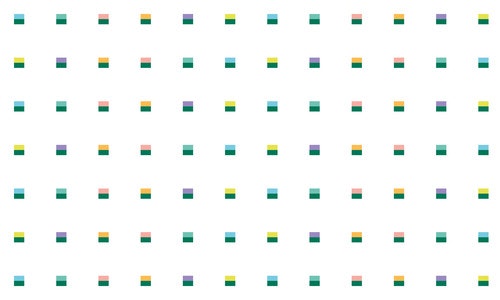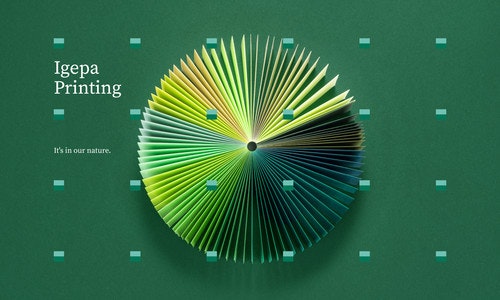 From expressive to functional
We set out to shape a dynamic identity around the new brand strategy and values. We created a visual language built on the well know green colour of Igepa and added new playful elements, imagery and colours to help stretch the communication across all divisions. We designed a bold and simple language that on the one hand evokes a sense of recognition to the old brand and on the other hand allows each division to have its own accents and voice.