Studio WillemsPeeters for HRD Academy
HRD Academy — for talent development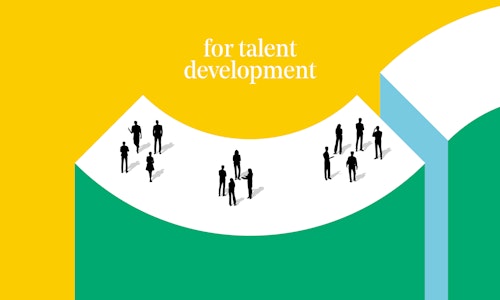 HRD Academy wants to be the reference in Belgium and the Netherlands in the field of training for trainers, coaches, consultants, HR professionals and managers. HRDA wants to excel at an interntional level and be a forerunner and trendsetter in the training market by offering innovative and specialized learning solutions with a very high learning effect, provided by the best professionals in the Belgian training market. Part of their turnover is donated to charities.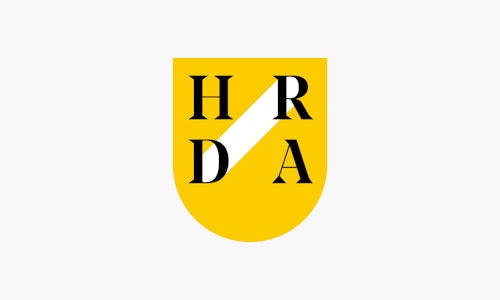 With the redesign of the new identity we aim to further develop the academy's strong presence in the market of talent development. The original logo reflected the times in which it was created. Now it's time to introduce a new look, feel and identity that reinforces the leadership in talent development and showcases where the brand is going. The new brand needed to be stylish, classy and more authentic, but with a warm and human touch.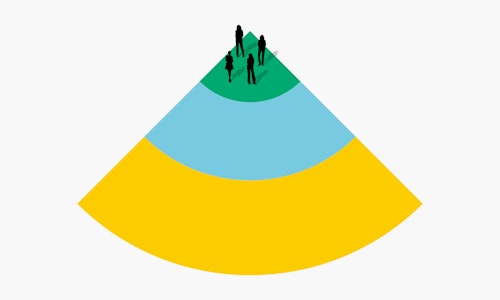 Along with the new logo, an expressive brand identity system, a solid and warm color pallet and an illustrative imagery style were developed to reveal HRDA's culture of openness, collaboration and shared knowledge.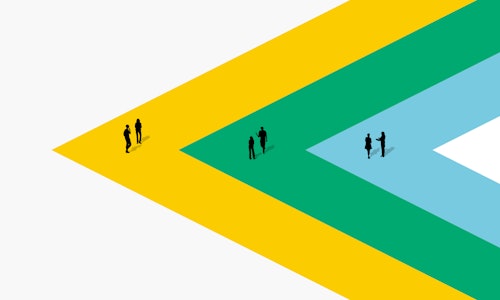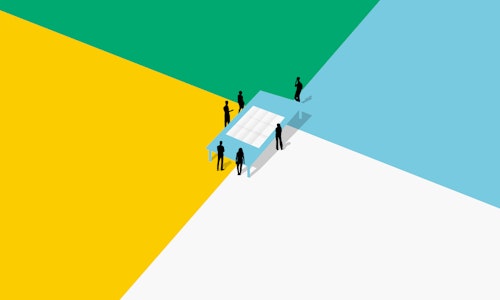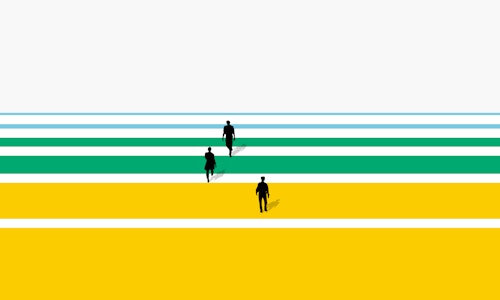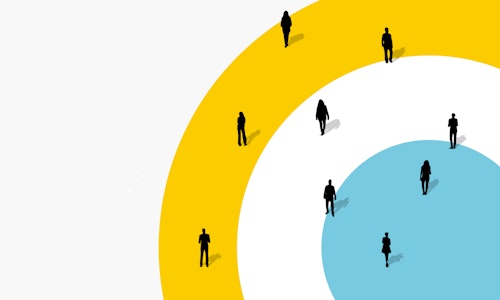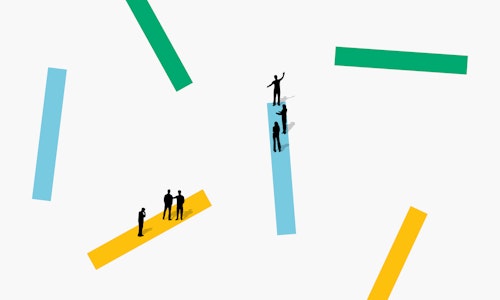 A series of 80 illustrations forms the centrepiece of the identity, representing all different training courses from HDRA.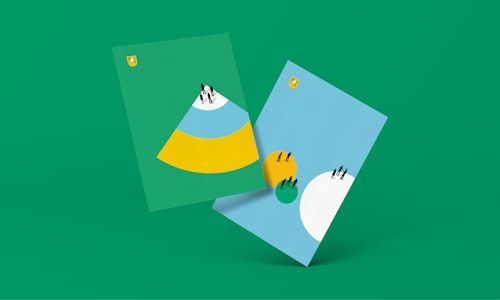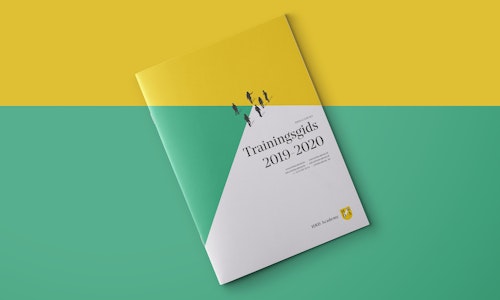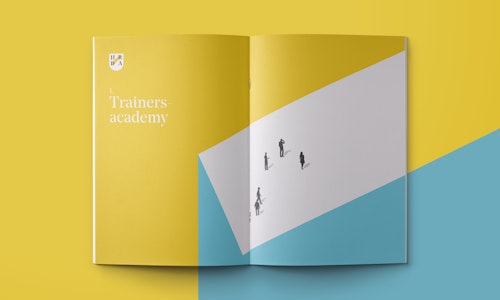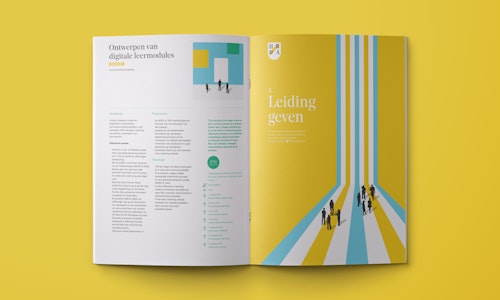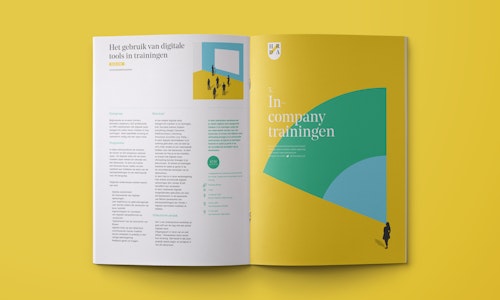 The assignment was to give HRD Academy the following image: international, professional, trend-setter but nevertheless warm and human. We are very satisfied with the result: it became a very professional, even sleek, yet playful and elegant corporate identity. Exactly what we were looking for. Since also the collaboration went very smoothly, I can highly recommend studio WillemsPeeters.
— Jo Vervaet, director HRD Academy (www.hrdacademy.be)