Studio WillemsPeeters for D-drinks
D-drinks — natural drinks & snacks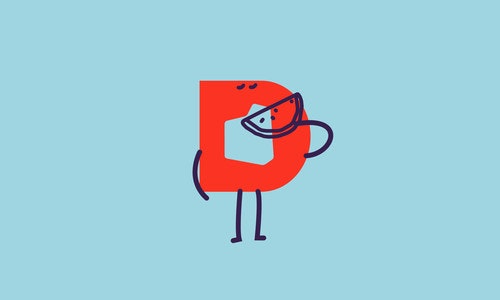 As exclusive importer and distributor in the BeNeLux region, D-Drinks is a fully dedicated brand company for natural RTD beverages & snacks. D-Drinks offers a selective selection of A-brand beverages & snacks, leading the natural category. Supplying all channels in the F&B industry, ranging from retail, wholesale, petrol, horeca, health&wellness, nightlife and an extensive network of independent clients.
Studio WillemsPeeters created a fun, friendly and instantly memorable look that matches the natural drinks and beverages D-drinks is providing. But also a look and feel that can stand on its own, without the D-drinks signature.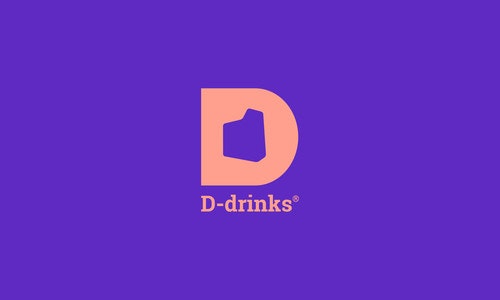 Instead of having a singular static mark, the logo acts as a framework that can shift and change for different situations. It's a logo that can be drawn quickly by anyone, whilst offering endless opportunity to communicate bold/friendly/subtle/seasonal/healthy/… statements.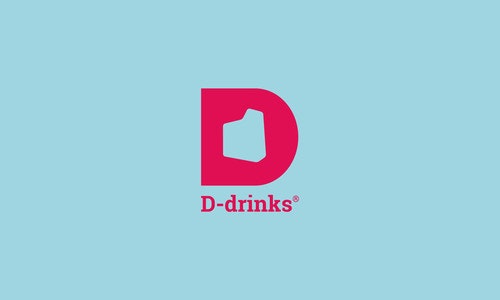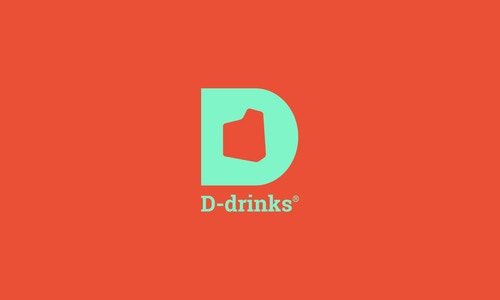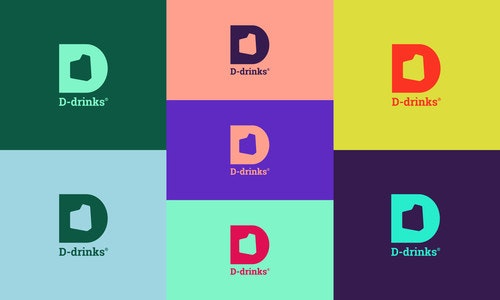 As part of the new brand we developed an extensive colour palette. The bold typography, the colours and the Double D-mark all work harmoniously together, creating a distinctive graphic language.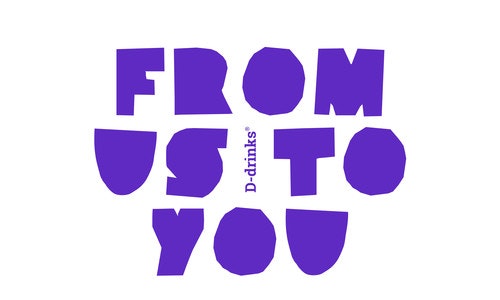 A bold typeface for bold messages.
Part of the goal was to design a marque anyone could draw quickly. The new marque 'Double D' will also be featured in a series of looping gifs in different scenarios. More of these animations will be shown soon.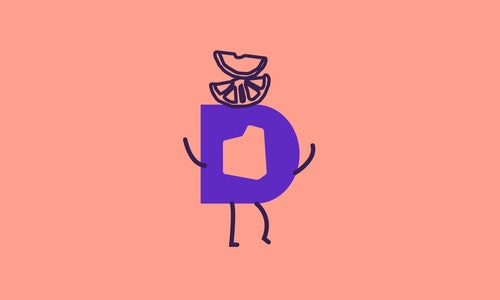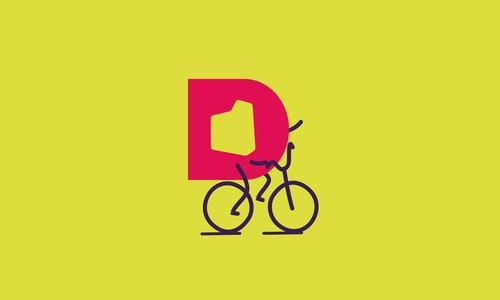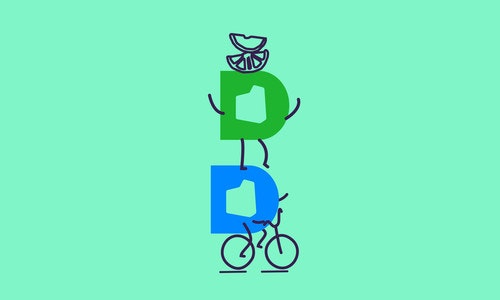 Bringing the brand to life on different platforms.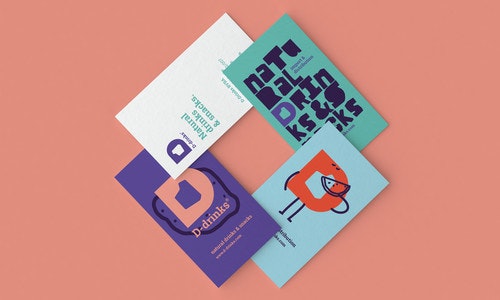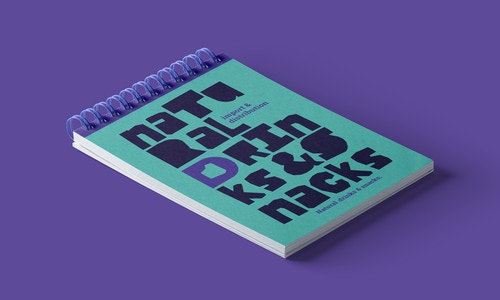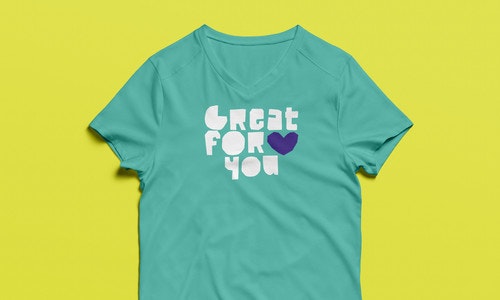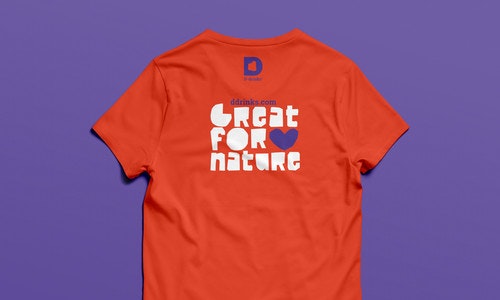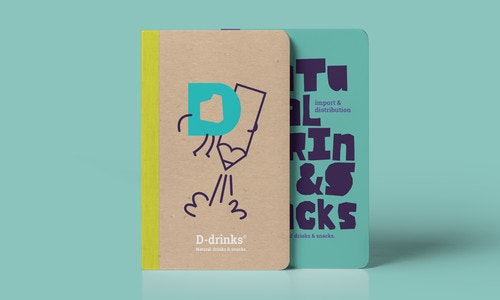 There's a mood for every occasion. If we talk bold, our look and feel will be urban. If we talk sweet, we will look like candy. If we want to emphasize our green way of thinking, we talk green.