Studio WillemsPeeters for cityfashion
Cityfashion — Branding a fashion portal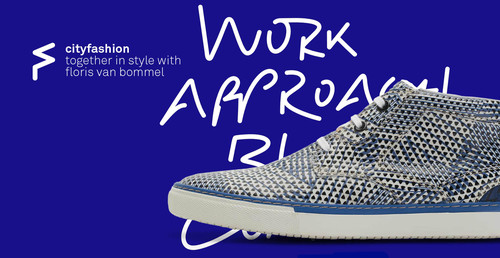 'Together in Style' was created as the new strategy platform for all future communication to the stores and online shoppers. A powerful symbol, a vivid blue 'Yves Klein' colour and a set of strong typefaces allow the brand to visually establish itself into the 21st century. Shops and online shoppers can now easily identify with cityfashion.be as the best place for inspiration and buying.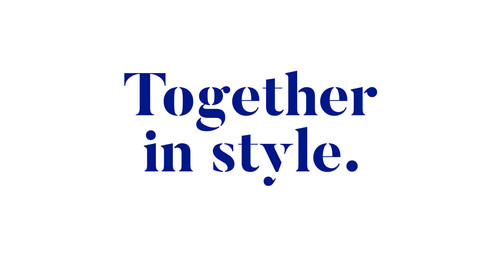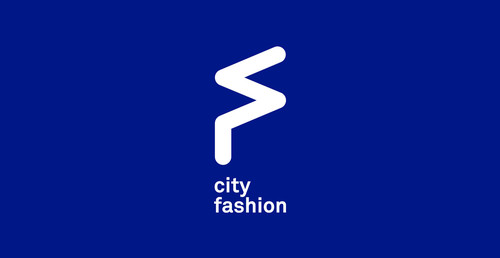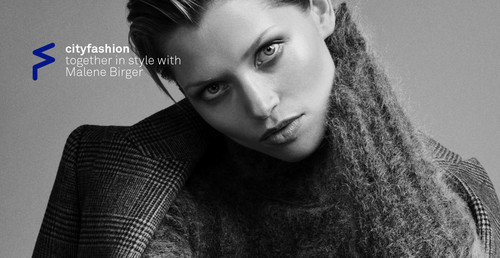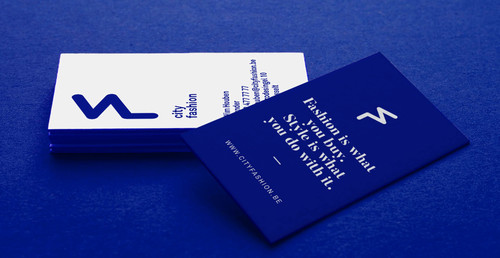 As their main communication channel, a new responsive website was designed and developed.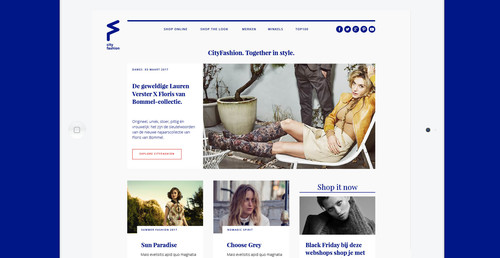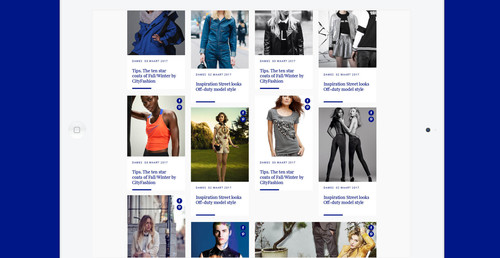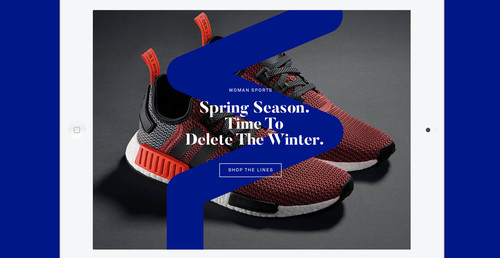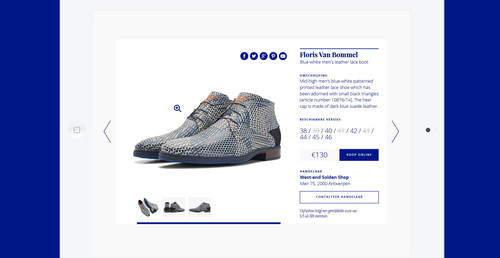 Next to online design templates a full set of print ads/posters were developed. Also a new magazine was created in order to give new stores the ability to get to know all about cityfashion.be.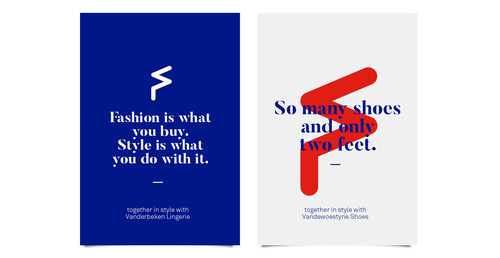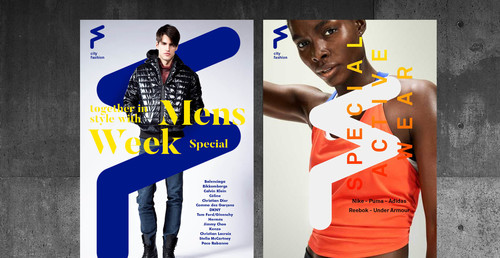 'For Cityfashion we needed someone who could help us develop a new graphic identity. What we found is so much more. Studio WillemsPeeters are creative minds, who have fully taken part in our project to create such a full-fledged identity. If you dare them to do their thing, they hit the nail on the head.' — Wim Houben, CEO cityfashion