Studio WillemsPeeters for Belprinto
Belprinto — Online Printing Reimagined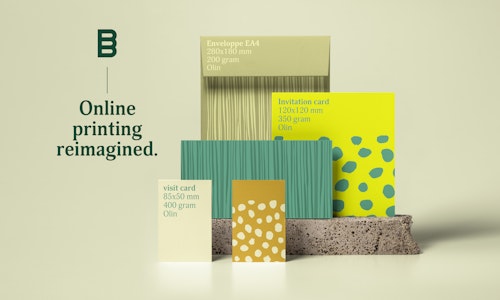 Belprinto is a new online printing platform by Graphius, a strong European industrial printing company with over 90 years of experience.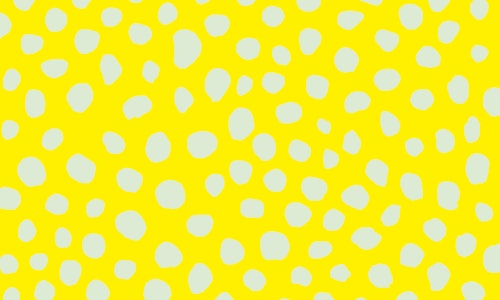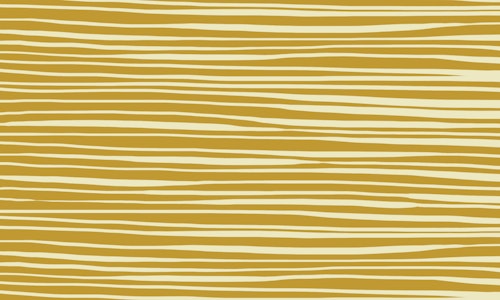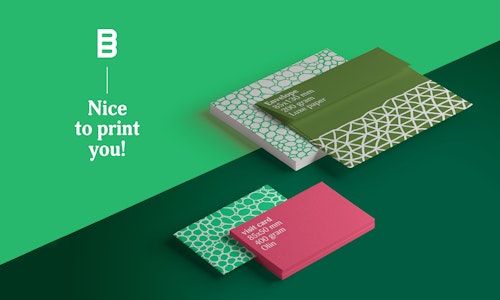 Belprinto sets a new standard for online printing. While the market is filled with poor-quality and cheap printing, Belprinto brings your designs to life in a high standard and with serious attention to every detail. Belprinto is everything its competition offers, only better.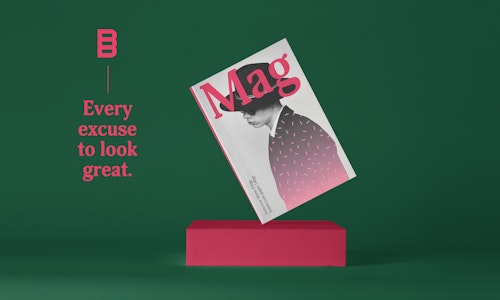 Belprinto wants to distinguish itself from the online printing competition by offering the best quality with a strong focus on finishing. Belprinto offers its users a customer experience, extending from the moment you log in to the moment your package is delivered at your doorstep.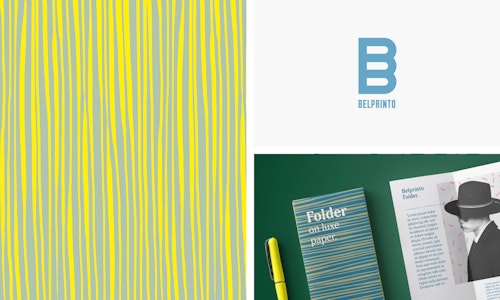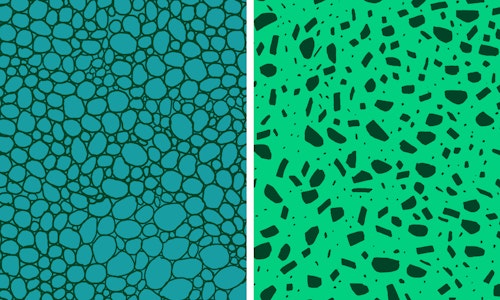 The double 'B' in the logo not only stands for 'Bold' and 'Belgian', but also for 'Better printing' and 'Broader range of printing finishes'. The monogram symbolizes the premium quality endorsement of all print work.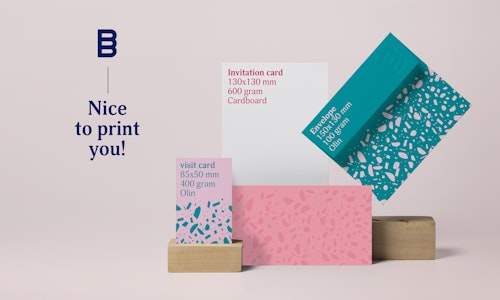 Our proposition was 'Online Printing Reimagined', setting new standards for online printing. The full visual identity was built around this proposition and defines Belprinto as a true leader that stands out from the competition.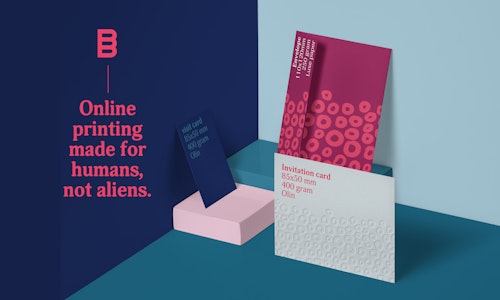 Bright colours, a human typeface and a simple visual identity system gives consistency to the brand. With a main focus on online communication, we developed all online imagery for the website and installed some printed collateral, like a sample flip box that contains all paper samples and finishes Belprinto offers. The launch will be in 2020.