Studio WillemsPeeters for Team Belgium
Olympic Winter Games Beijing 2022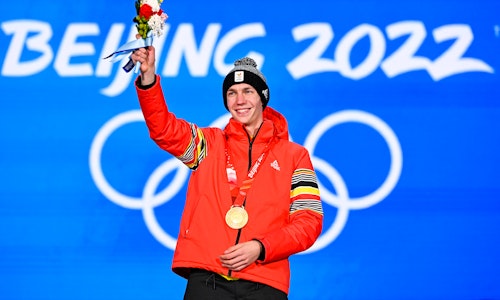 After the Summer Olympics in Tokyo 2020, Studio WillemsPeeters was asked to further develop the existing sports line for the Winter Olympics in Beijing 2022. Besides the well-known yellow of the Summer Games, red was introduced as an additional colour for these Winter Games.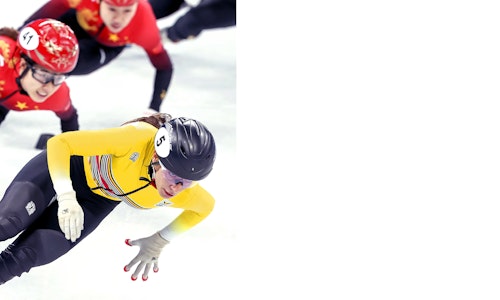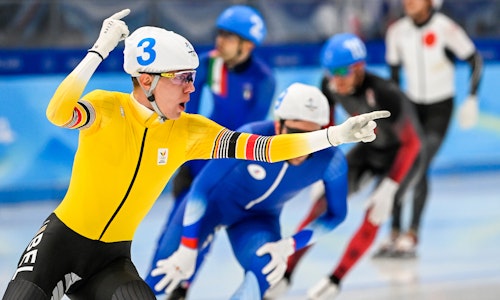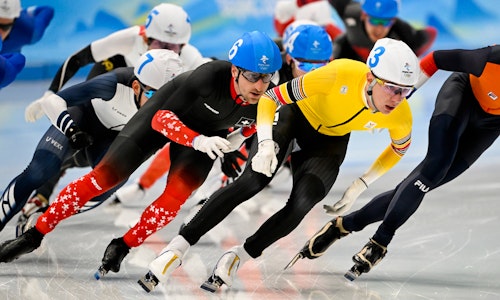 We were also asked, following on from the skating wear we made for the Winter Games in PyeongChang 2018, to make the new skating suits. The recognisability of the Team Belgium branding (with the well-known striping) was continued here. The bright yellow colour was also by far the most striking colour of all the participating countries. Bart Swings won his first gold medal in the mass start discipline with it. And Hanne Desmet captured a bronze medal for our country in short track.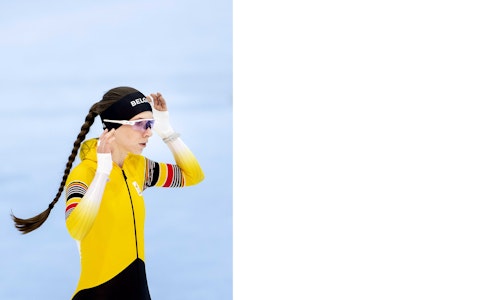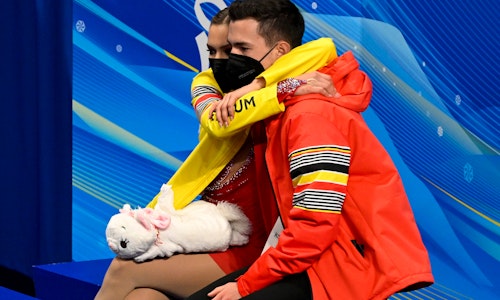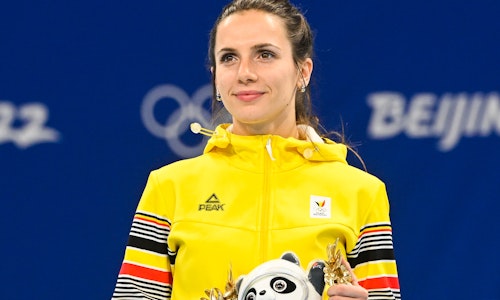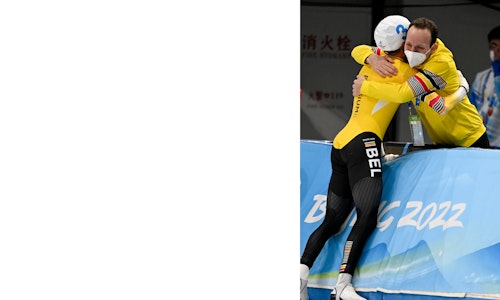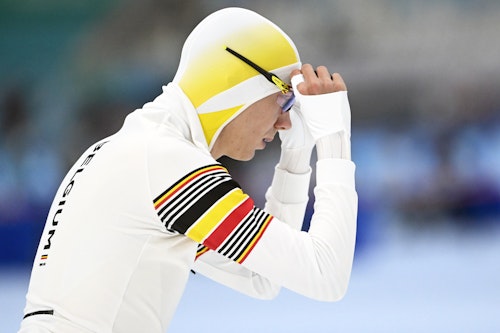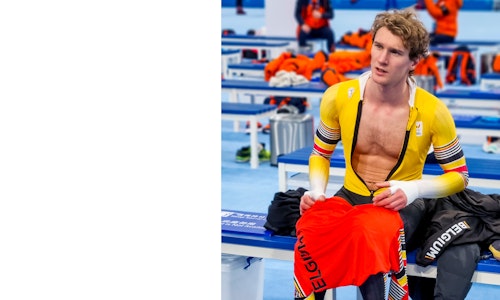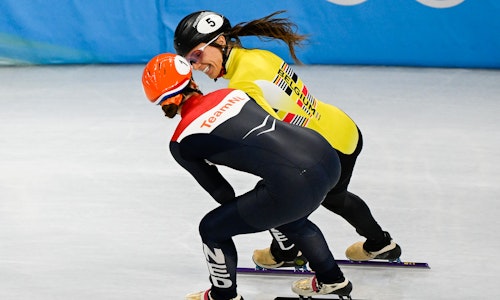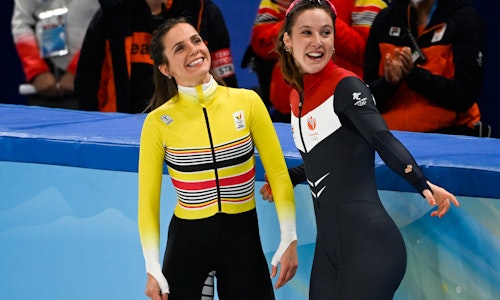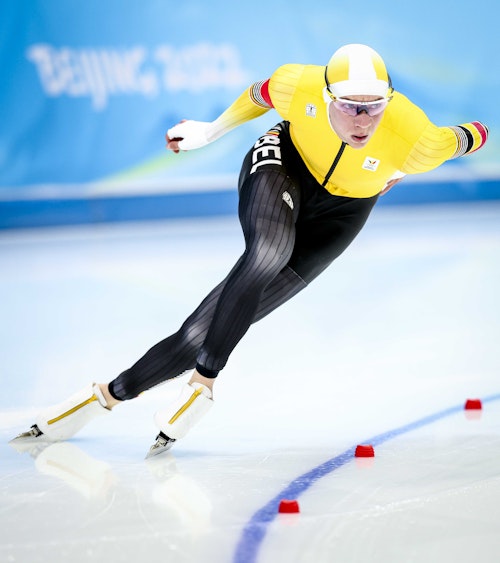 Studio WillemsPeeters also designed the striking new line for the bobsleigh of the Belgian Bullets. Their 'Ruby' bobsleigh was also designed in the Team Belgium branding.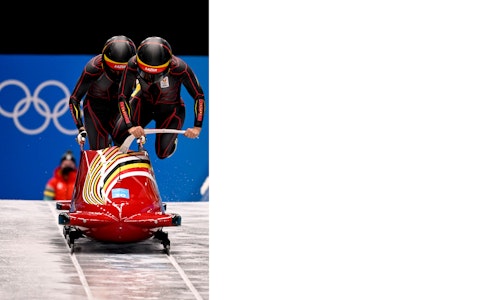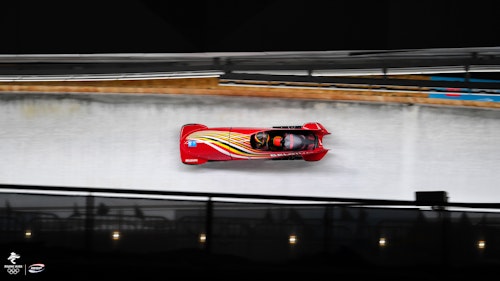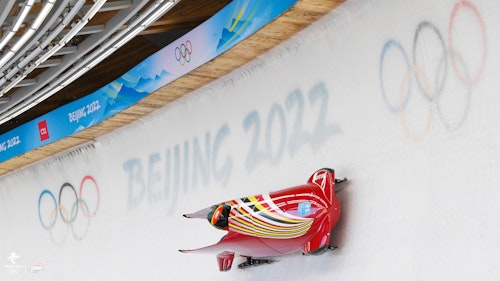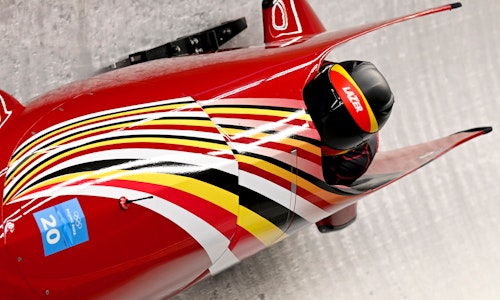 Pictures taken bij Belgaimage.
Some bobsleigh pictures (marked) are taken by IBSF.